The party's flag is red, the enterprise is prosperous; the song is loud, the enterprise is prosperou
"Zhongda Hengyuan" held a red song singing competition to celebrate the 100th anniversary of the founding of the party
The 100th birthday is celebrated with the whole country. On the occasion of celebrating the 100th anniversary of the founding of the Communist Party of China, Henan Zhongda Hengyuan Biotechnology Stock Co., Ltd. celebrated the 100th anniversary of the founding of the Communist Party of China Red Singing Competition, which was held in the company's administrative hall at 8 am on July 1, 2021.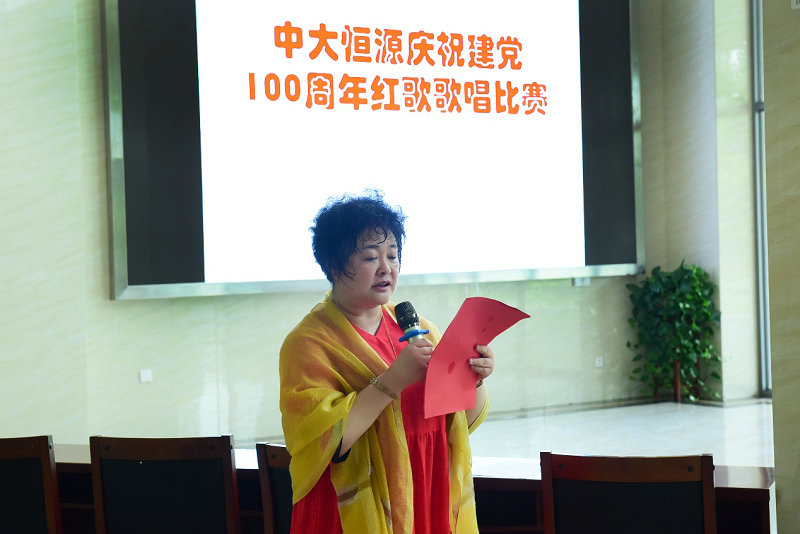 Wen Yanjun, Chairman and General Manager of the company, delivered a speech for the "Red Song Contest to Celebrate the 100th Anniversary of the Founding of the Party".
In her speech, President Wen expressed his warm congratulations on the holding of the Red Song Singing Competition on behalf of the company's leadership team! I would like to express my cordial greetings to all employees who work hard in production and management positions! Encourage everyone to take the opportunity to sing red songs, sing passion, strength, unity, and energy with the red revolutionary theme, review the prosperous years of the revolutionary period with sincere singing, and express our patriotic feelings and cohesion. People, unite the spirit, unite morale, sing passion, sing strength, sing unity, sing energy, use the revolutionary theme of the red song to create a healthy, progressive, united and forge ahead good atmosphere; with more full enthusiasm, more high-spirited Fighting spirit, more pragmatic style, devoted to business operation.
The 10 teams participating in the competition, including the Customer Service, International Trade Sales Center and the Quality Control Center, played a wonderful game at a time. They once again showed people the great charm of classic red songs with their high spirits, simple and generous expression, and full of personality. Conquered all the audience present, and won rounds of cheers and applause!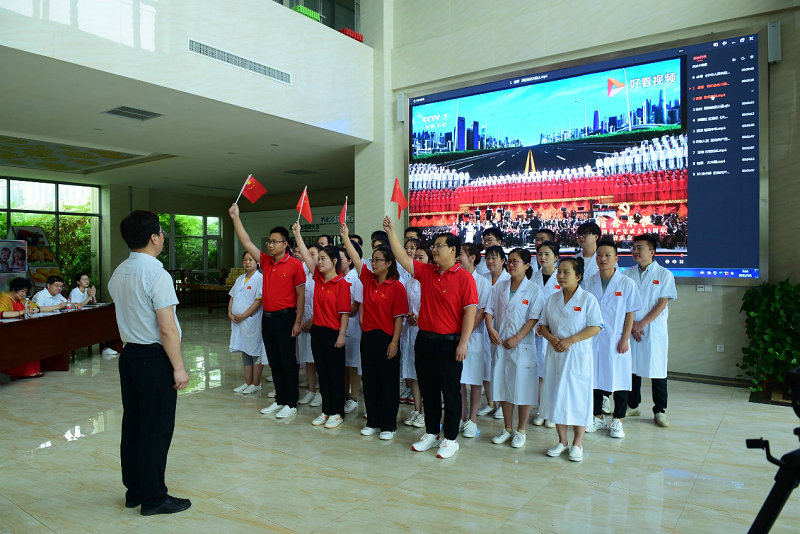 The employees of the quality control center who strictly control the quality sing red songs with passion.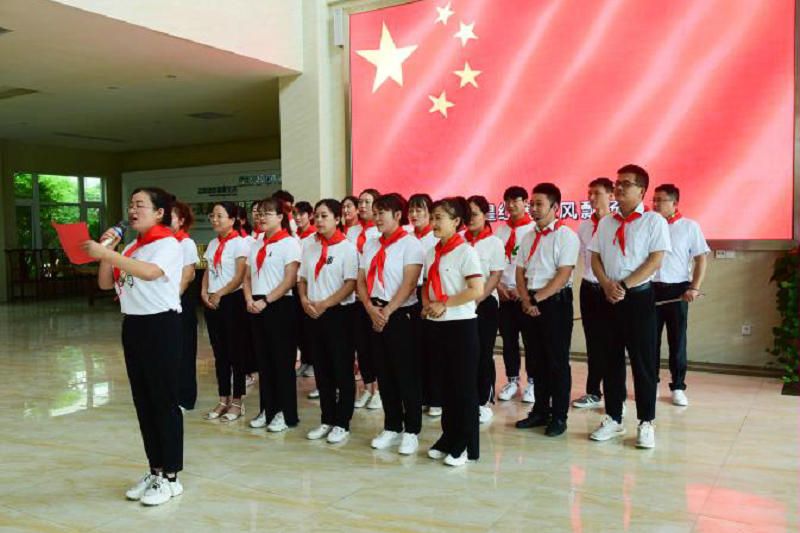 Customer Service & International Trade Sales Team representatives won the championship in the competition of celebrating the 100th Anniversary of the Founding of the Communist Party of China.
After fierce competition, four representative teams including Customer Service International Trade Sales, Quality Control Center, Financial Purchasing, and Administrative Manpower Market stood out in the competition and won the first, second and third prizes respectively.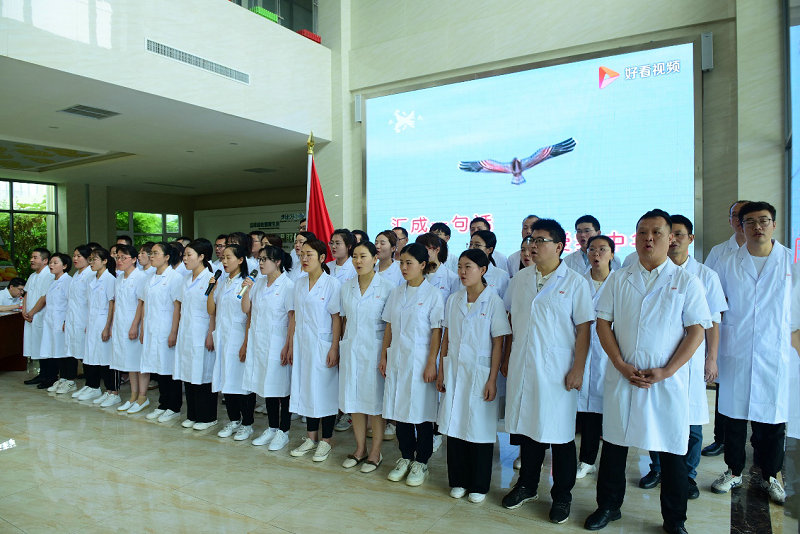 Rigorous R&D personnel are also meticulous when singing red songs
The Red Song Singing Competition to celebrate the 100th anniversary of the founding of the Communist Party of China was held, which demonstrated zhongda people's patriotism, love for the party, gratitude and altruism, and demonstrated the team spirit of Zhongda people who are united, friendly, and hardworking. It will definitely inspire Zhongda people to serve customers with better performance , Give back to society!